On March 31, we had the 9th Culture Night!
Welcome to theparty, Zapponians!
The culture night is about to start. Are you nervous and doyou look forward to it?
No hurry. Let's have a look at some of the moments when thefellows of Zappos China work in the new office.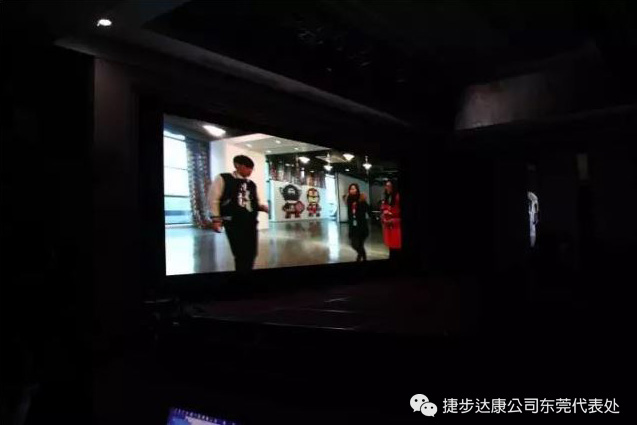 After watching the brilliant video, our hosts, Young and Lilian, go on the stage.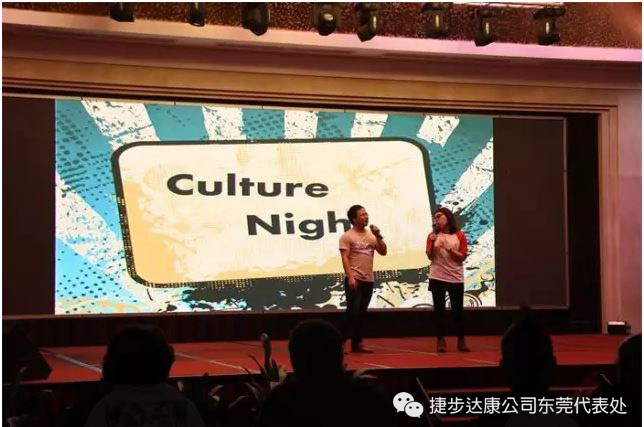 Of course, all the wonderful performances are essential in our Culture Night.
First is the dance show Cheer.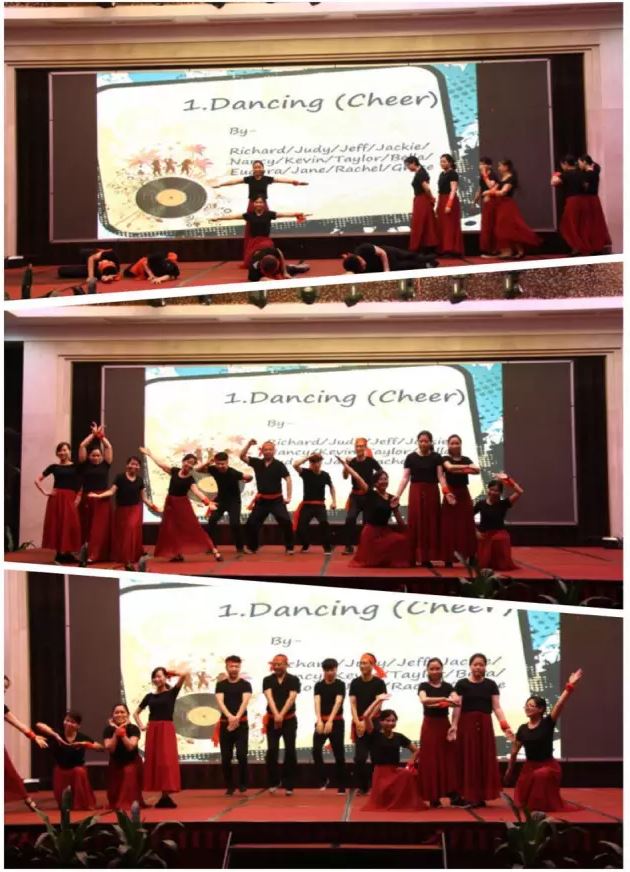 Stand-up Show by Jason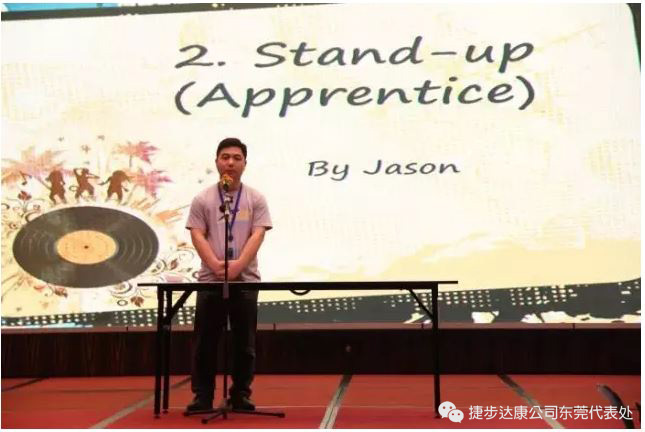 Yoga Dance (Just ask Grace to teach other fellows how topractice Yoga)
Drama: The Monkey King Thrice Defeats the Skeleton Demon andthe Midgets' Dance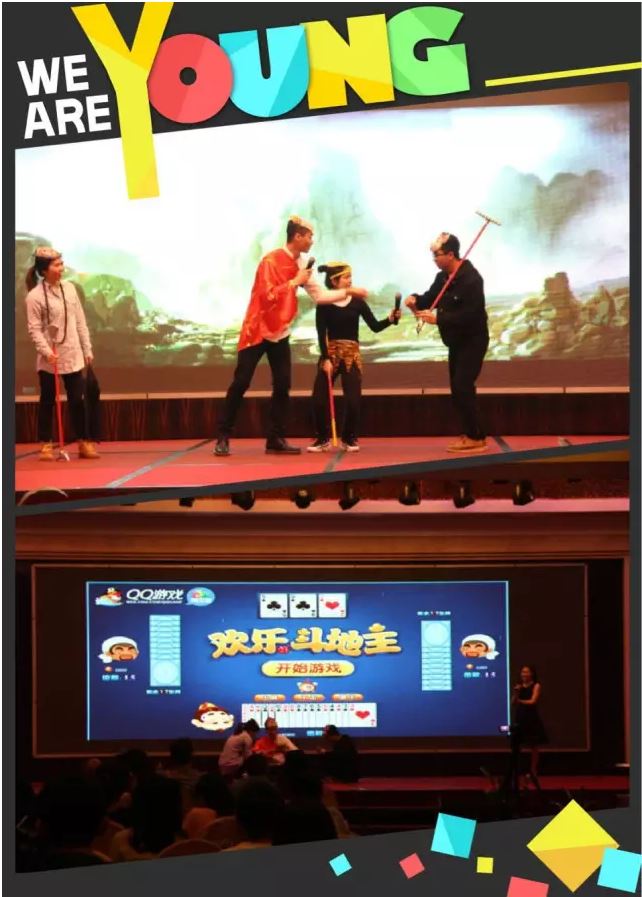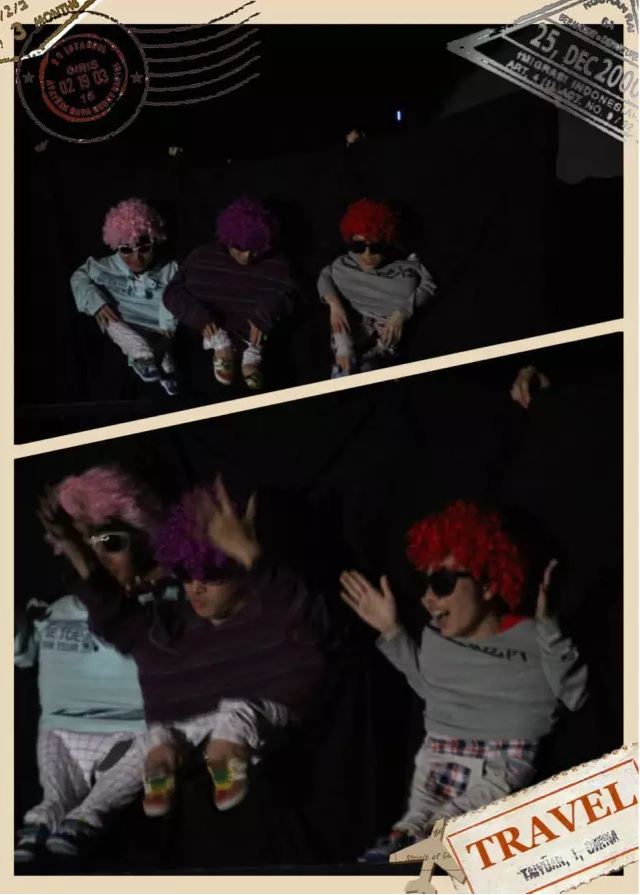 Magic Show by Lucas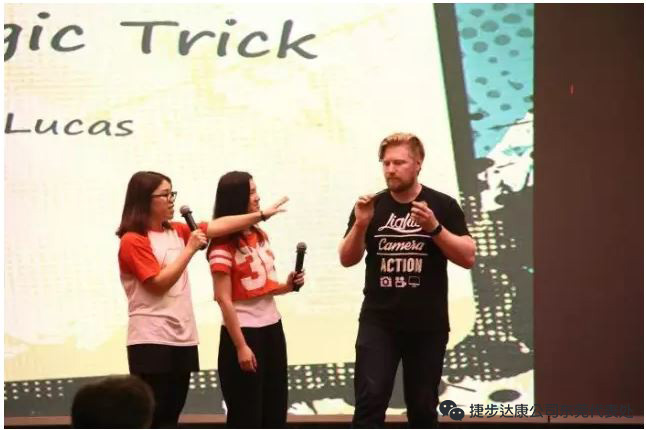 Video of Interview from Old Colleagues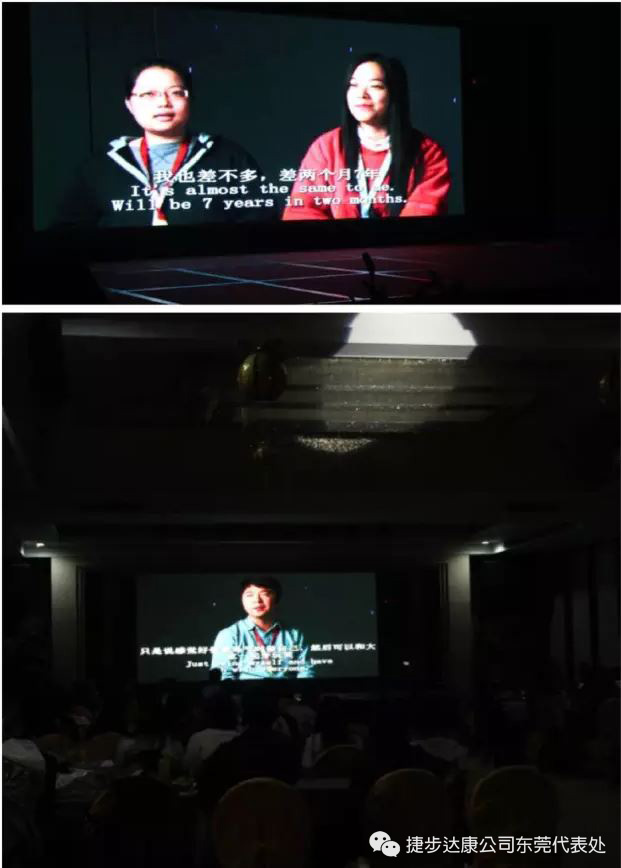 Promise of the sunflower-Sung by Brain, Cage, Phoenix and Stella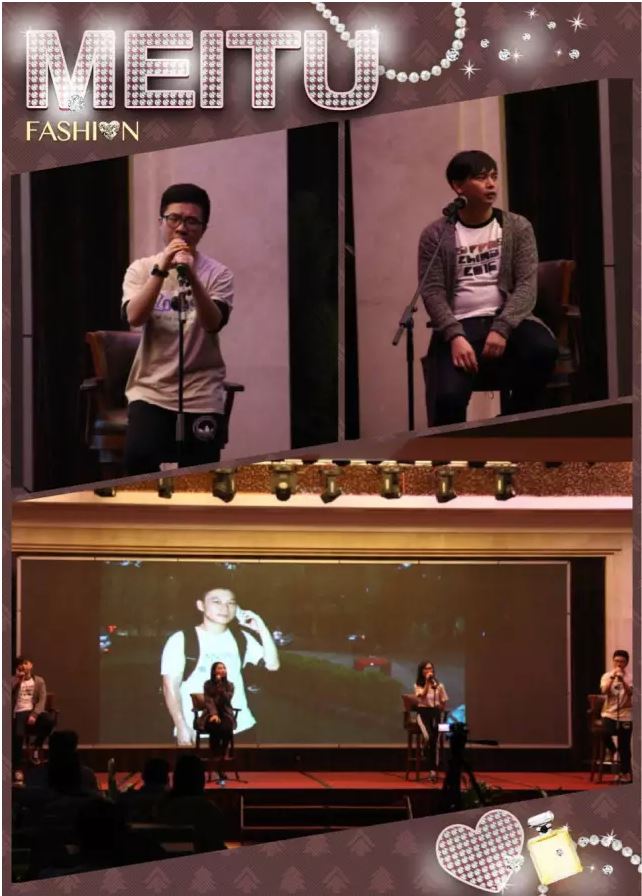 Our Stage Play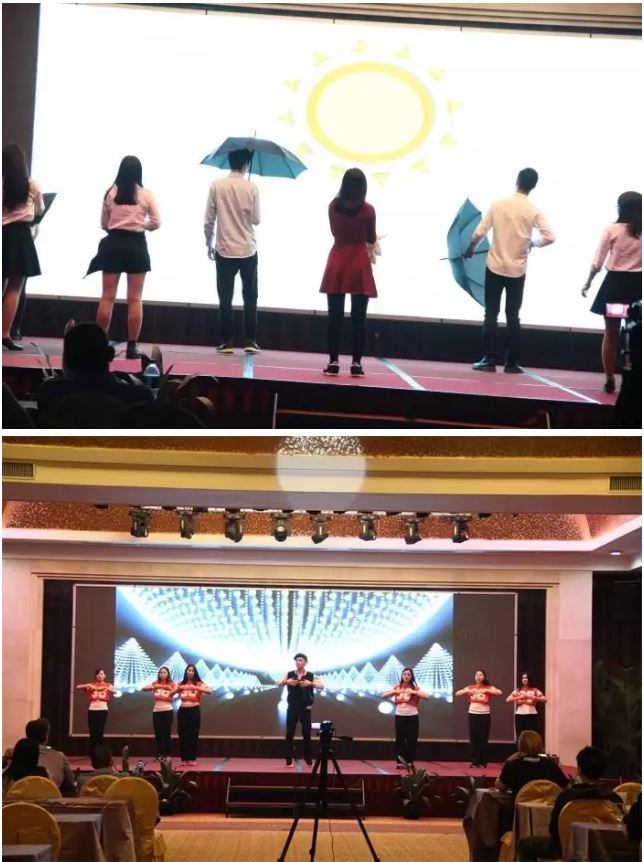 There are also several games during the Culture Night, whichmakes everyone really high!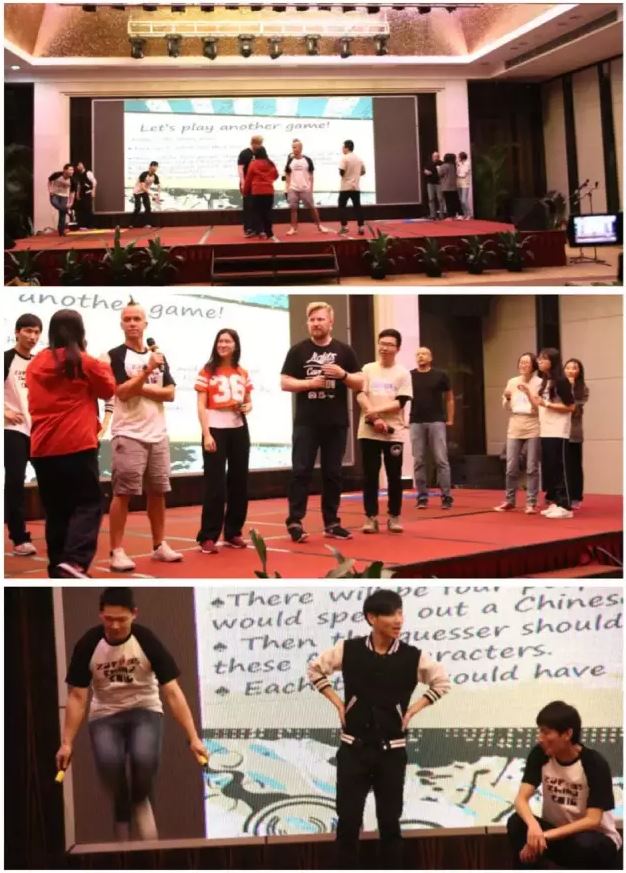 In the end, Zappos China Office presents gifts to theguests.
Meanwhile, Richard also gives us a surprise!! Fred, Arun andStev announce that Taylor, Kevin and Bella will have the chance to go to America.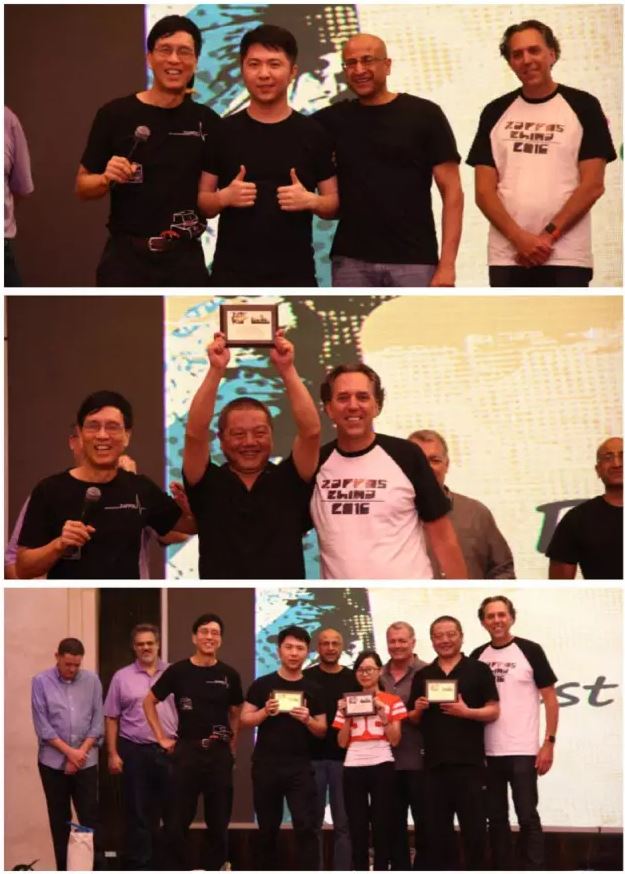 Then it is time for us to shoot all kinds of funny photos.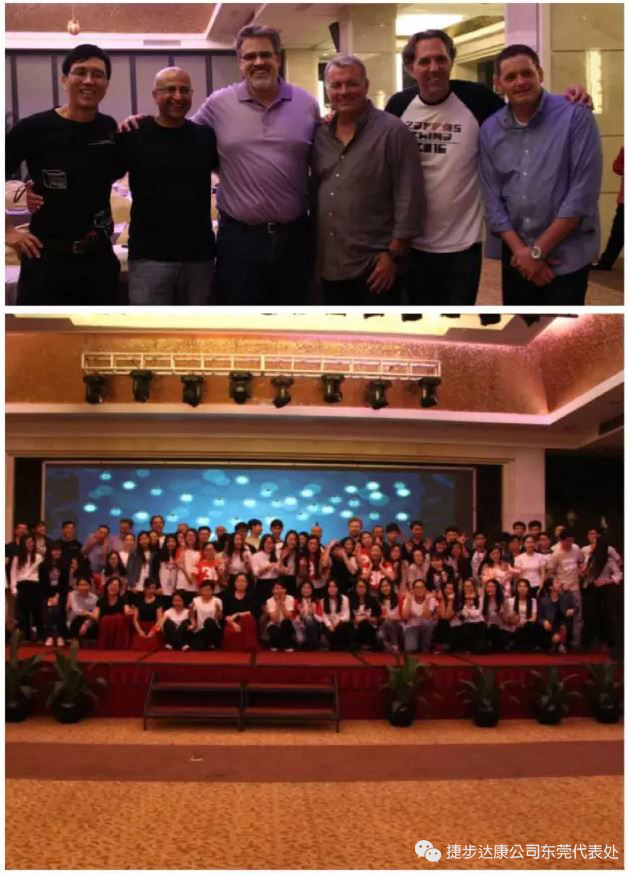 This Culture Night was quite special, because—1. All the colleagues took part in the big party; 2. It was also the 10th year anniversary for our office, so it was quite meaningful.

This was my first time to be a hostess, and I think my preparation was far from enough. At first, when I was allocated for this "holy and big" task, I wanted to turn it down! Fortunately, I was just informed. I really did my best to lift the atmosphere up. I remember that after I went down the stage, Steven, one of our American colleagues, said that I was doing well. I said, "Yes, I enjoy it very much." Hosting the party was the biggest challenge during this activity. That was brilliant!
It was lucky for me to have Lilian to host with me.A team is very important, as everything has to be coordinated by everybody, even including the lighting and audience. As of the hosts, my feelings went up and down and I was very nervous. However, when I was on the stage, I was able to do my best in front of everyone. Everything went smoothly, and our DJ were so great, who did so as I had imagined. I really want to admire William, our professional DJ. All in all, I was lucky and the Culture Night was perfect.
It was the 9th Culture Night unconsciously. When I performed on the stage, my brain went blank. I moved out of instinct by previous practice. Now when I look back to my performance, I also laugh like the other audience. Once more, I could add some memory and joy to my memory photo album. And I could thus forget all the bitterness of working overtime!!
Honestly, I did not anticipate that I would be the female lead in the play. I saw how devoted other colleagues were, I thought my tiredness was nothing. They even considered about how to make this party better when they slept. Although we are not professional, we are devoted. Yes, none of us have had experience of performing on a big stage, but we all made efforts to present a good show for the guests.
Culture Night?!! One word: brilliant!! Two words: very perfect! As a freshman who has been in the company for less than one month, it is so fortunate and exciting for me to have the opportunity to take part in the Culture Night and perform in one of the shows. Through the show, I was able to get more familiar and fit in more quickly with Zappos. I was also very touched. Wish that Zappos China Office could have better development and I will make progress with Zappos.
At last, thanks all the guests and those who have worked forand performed in the Culture Night.
Have a Wonderful Day!!!